Library of Online Books
Before Jerusalem Fell
by Kenneth L. Gentry, Jr., Th.D.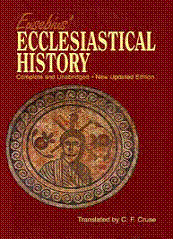 Ecclesiastical History by Eusebius
The Church History of Eusebius
The Works of Flavius Josephus
Antiquities of the Jews
The Wars of the Jews
The Life of Flavius Josephus
Josephus Against Apion
An Extract Out of Josephus' Discourse to the Greeks Concerning Hades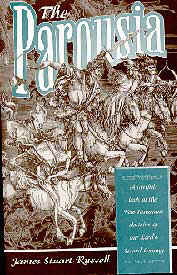 The Parousia
Click here to read
A Careful Look at the
New Testament Doctrine
of our Lord's Second Coming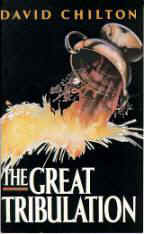 The Great Tribulation
David Chilton
1987
Click here to read
Are we living in the Last Days?
Are the signs of our times the Signs of the End?
Is the Great Tribulation just around the corner?
The Seventy Weeks and the Great Tribulation
Philip Mauro (1921)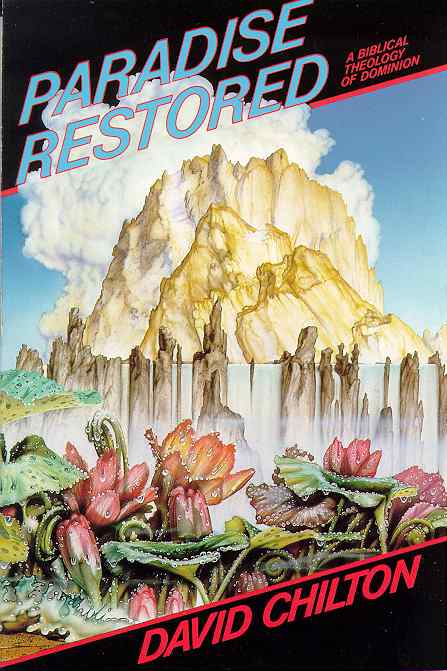 By David Chilton